Letter from Dean Ashton, CEO
Welcome to Reach South Academy Trust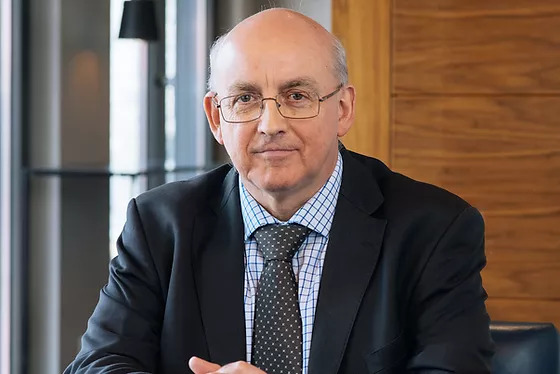 Welcome to Reach South Academy Trust. We are a family of schools that work in collaboration for the benefit of all of our pupils and students. We strongly believe that our charitable objectives, to advance education in the UK, are best realised through collaboration, not only within the Trust but also beyond the Trust, where it brings educational benefit to children and young people.
The Trust currently operates 17 academies across the South West of England in Bournemouth, Gloucestershire, Plymouth, Devon and Wiltshire. Between them, our academies serve pupils and students aged from 3-years old to 19-years old. We are a family of ten primary academies; three all-through 4–16 academies; the University Technical College in Plymouth; and three special academies.
Reach South is a Trust that has been built on the foundations of strong educational values. At the heart of these values is inclusivity and high expectations for pupils and staff. The reason that schools give when seeking to join us, is that they can see that these values are genuinely lived across the Trust and our family of schools.
These values are front and centre in our staff and leadership training programmes, our School Development Plans, our Trust Strategic Plans and our Performance Management. This is a Trust established by teachers for pupils. A Trust that knows that education should drive aspiration and social mobility for all of our pupils
Dean Ashton
Chief Executive Officer